Our Reach
We are committed to being flexible, innovative and responsive to address the complex legal needs of our clients and communities across a broad geographical area.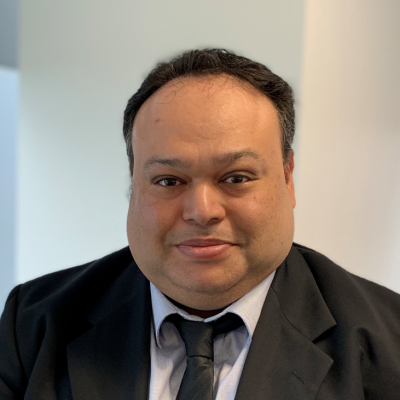 Thierry Pascal
Chairperson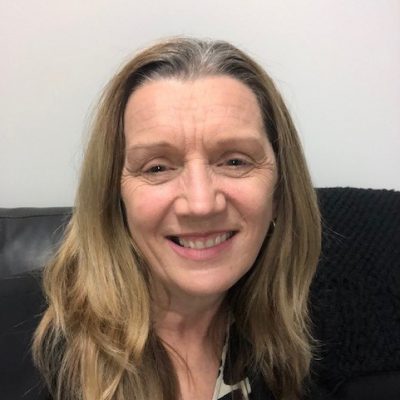 Jackie Galloway
Chief Executive Officer
CEO & Chairperson's Message
We are delighted to present the Annual Report for the Peninsula Community Legal Centre for the 2019-20 year. Through the dedicated service of the staff and management of Peninsula Community Legal Centre we strive to deliver justice to our community, promoting and protecting human rights and equality before the law. With a fundamental "access to all" philosophy, we believe that to deny access to justice is a denial of justice.